Thrive Honey
It's not just about keeping our bees healthy, happy, and flourishing…
It's a passion for agriculture and commitment to supporting farmers, crops, and the land that we love.
Our passion for agriculture led us to an interest in the vital role that bees play in agriculture, and in 2008 we purchased Kiwi Brian's Honey. We continue to grow and learn, building a business rooted in the philosophy that the best agricultural products are made by working WITH nature, not against it.
Together we THRIVE!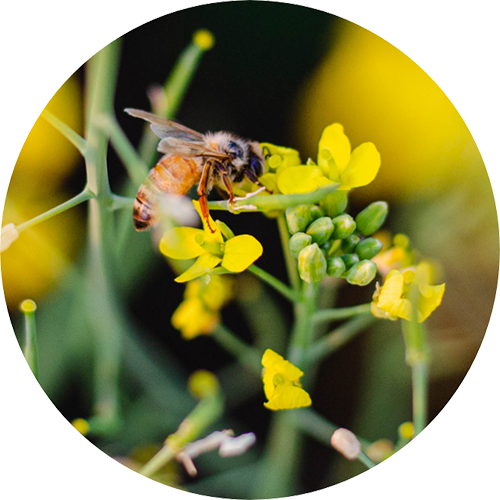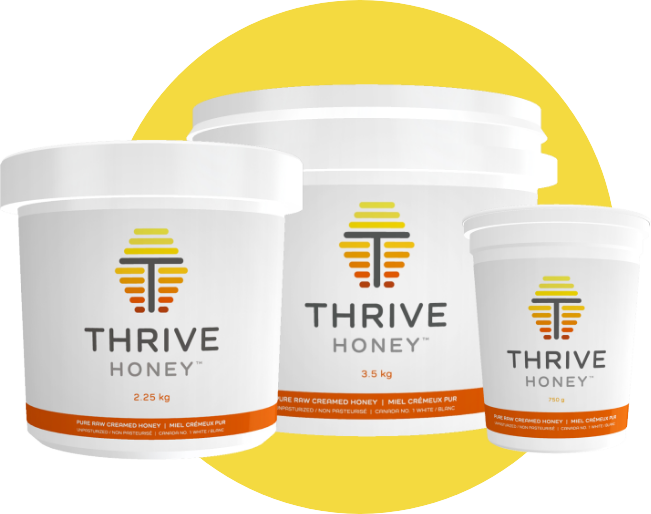 Honestly good honey
Our secret to making great honey is simple: don't mess with it.
Our creamed honey has no pasteurization or filtering and makes no compromises.
Simple. Raw. And honestly good.
It's available in wholesale and bulk form- at our farm, and in select stores.
Please contact us regarding wholesale and bulk prices.
Pollination
Extensive pollination expertise, specialized equipment and of course, healthy bees are just a few of reasons we can pollinate anything from small plot production to fields all over southern Alberta.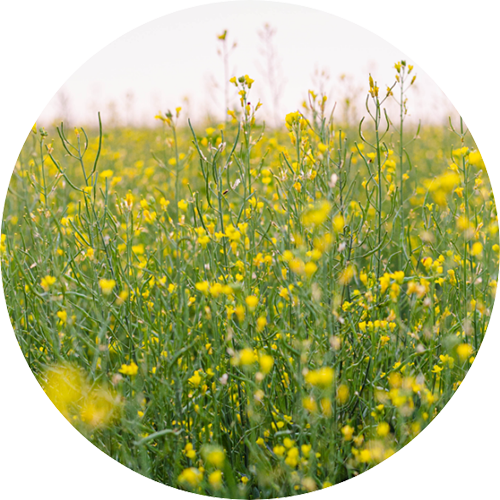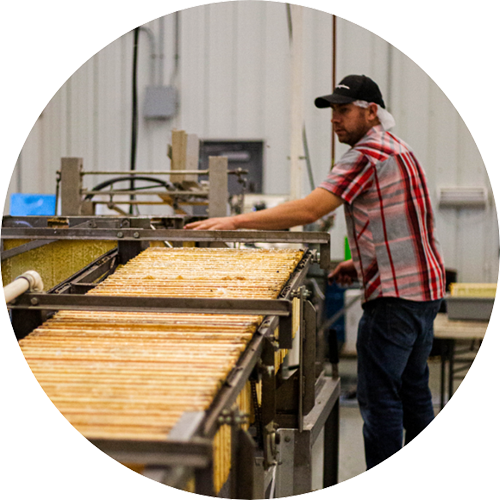 Our Team
We couldn't do what we do without our team of bee enthusiasts!
Our beekeepers have the keen interest and expertise to keep our bees strong & healthy.
If you are interested in joining our team, contact us.